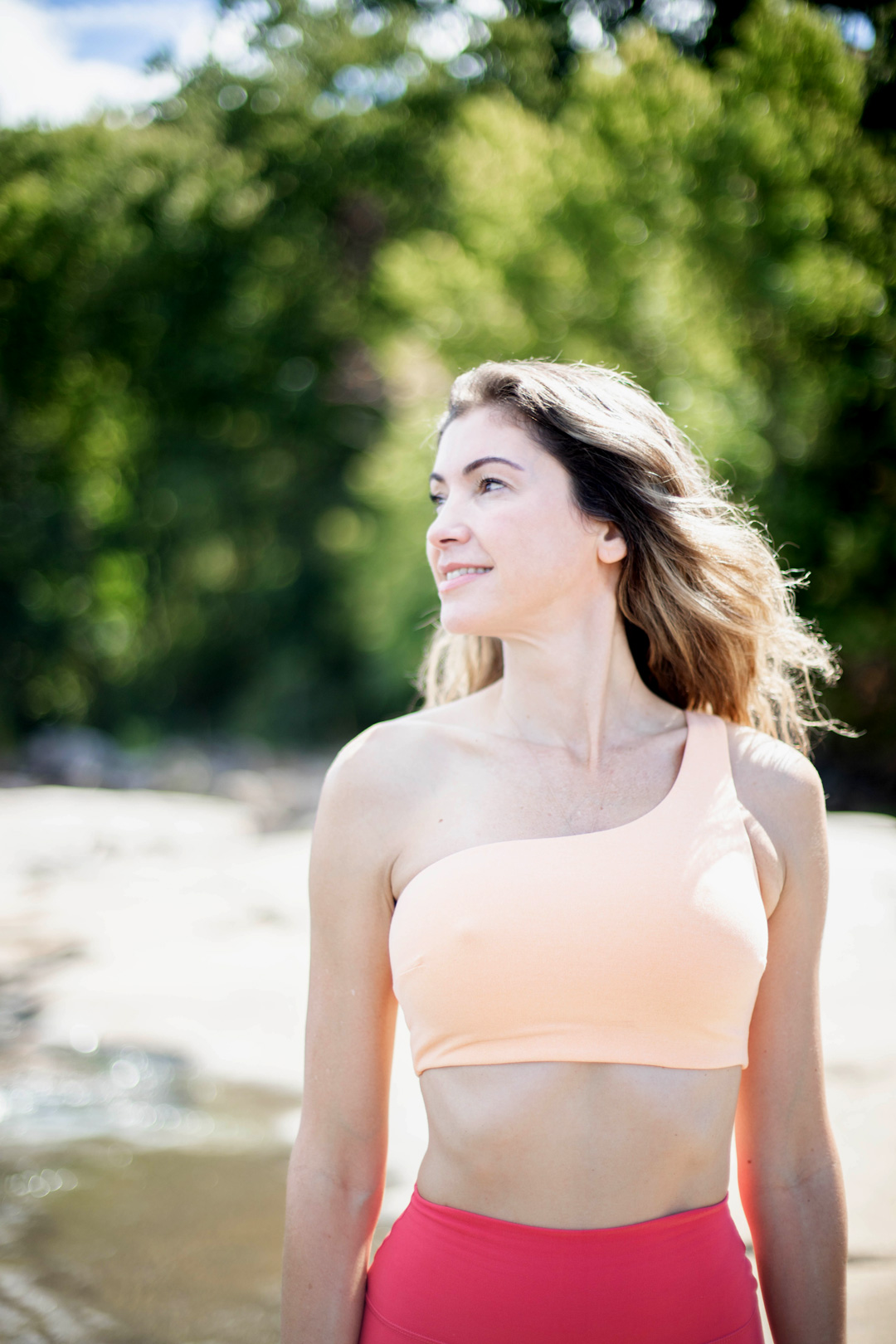 Leoni
Leoni was born in Brazil but lived and traveled to several countries. Her first yoga training was held in Brazil where she felt safe and embraced in the yoga community and fell in love with the practice. She continued her journey and training in different countries and yoga styles such as integral Yoga, Vinyasa, Yin Yoga and Power yoga.
Yoga and the Yoga community were extremely important during difficult and challenging times in her life and this was her inspiration to share her message, to empower others.
Traveling and learning, experimenting with other cultures were always her biggest passion. Having visited more than 28 countries, she understands the impact of seeing places, meeting people, and being open to new experiences.
Her purpose is to encourage people to live, to look inwards through yoga, movement, meditation and to look at the beautiful world through travel. Safely with a supportive community, with ThriveTribe.